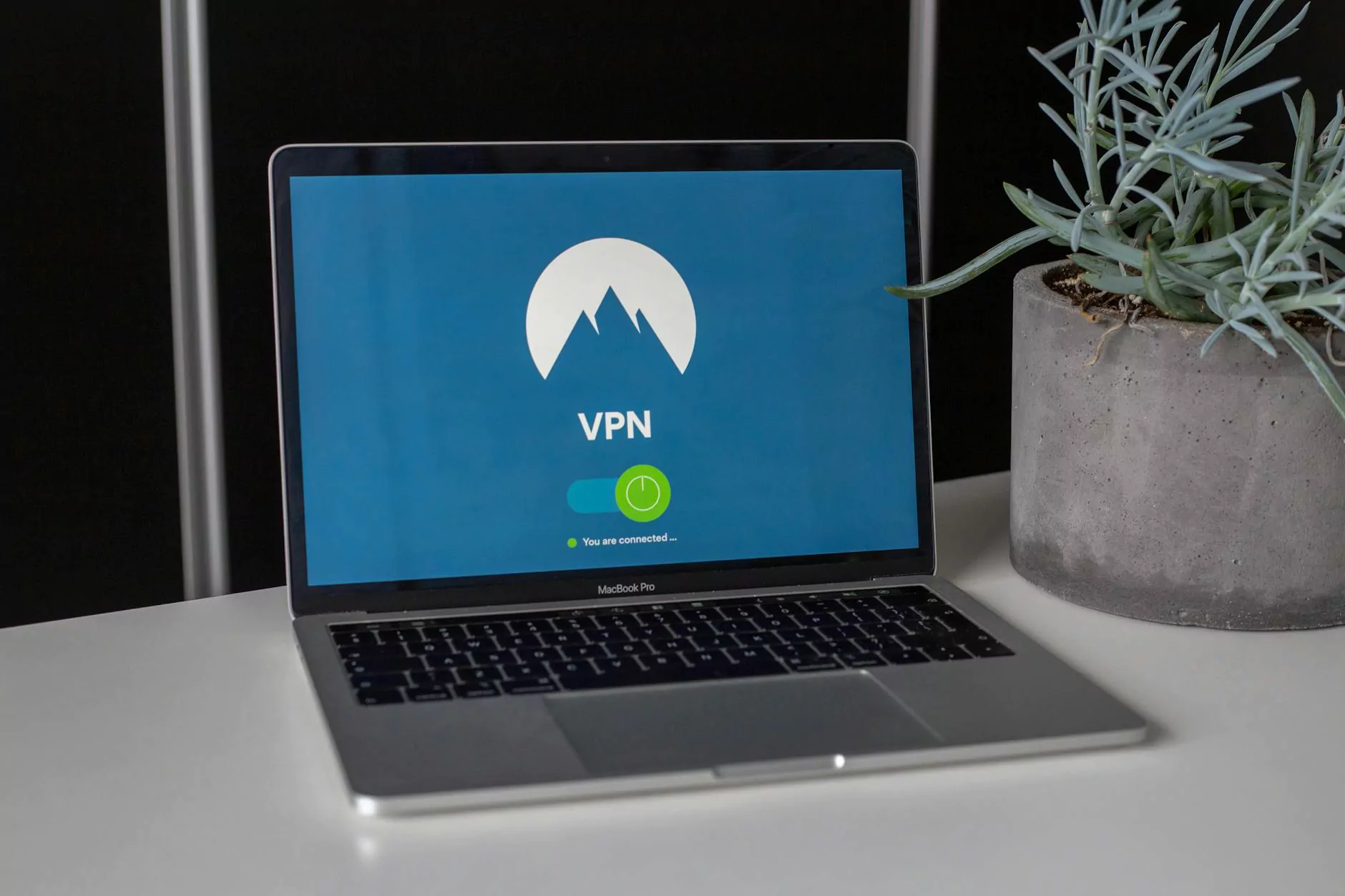 Introduction
Welcome to Storelist, your ultimate destination for all your food and supplement shopping needs. We are committed to providing you with an exceptional online shopping experience, ensuring your privacy and security while browsing our website. In this terms of use and privacy policy page, we outline the important details that govern your usage of our platform. Please read these terms carefully before accessing or using our website to stay informed about your rights and obligations.
Terms of Use
By accessing and using the Storelist website, you agree to comply with the following terms and conditions:
1. Account Registration
In order to fully utilize our services and make purchases, you may need to create an account on Storelist. You are responsible for maintaining the confidentiality of your account credentials and ensuring their security. Any activity that occurs under your account is your responsibility.
2. Product Information
Storelist strives to provide accurate and up-to-date information about the products listed on our website. However, we do not warrant or guarantee the accuracy, completeness, or reliability of any product descriptions, images, or specifications. It is recommended that you review product labels, warnings, and directions before making a purchase.
3. Ordering and Payment
When placing an order, you agree to provide accurate and complete information. Storelist reserves the right to cancel or refuse any order at our discretion. Payment for the order should be made using the available payment options provided on our website.
4. Shipping and Delivery
Storelist endeavors to process and deliver orders in a timely manner. We are not responsible for any delays or issues caused by third-party shipping carriers. Shipping fees, if applicable, will be calculated during the checkout process.
5. Returns and Refunds
We want you to be satisfied with your purchases. If you are not completely happy with a product, please review our comprehensive Returns Policy for information on how to initiate a return and request a refund.
6. Intellectual Property
All content, trademarks, logos, and intellectual property displayed on Storelist's website are the property of their respective owners. Unauthorized use or reproduction is strictly prohibited.
Privacy Policy
Your privacy is of utmost importance to us. This Privacy Policy outlines how we collect, use, and protect your personal information:
1. Information Collection
When you use Storelist, we may collect various types of information, including but not limited to your name, contact details, payment information, and browsing activity. We use this information for order processing, customer support, and to enhance your overall shopping experience.
2. Information Usage
We may use the collected information to process and fulfill your orders, communicate important updates, personalize your experience, and improve our services. We do not sell or share your information with third parties for marketing purposes.
3. Data Security
Storelist employs industry-standard security measures to protect your personal information from unauthorized access, disclosure, or alteration. However, it is important to understand that no method of transmission over the internet or electronic storage is 100% secure.
4. Cookies
Like many websites, Storelist uses cookies to enhance your browsing experience and provide personalized content. You can manage your cookie preferences through your browser settings.
5. Third-Party Links
Our website may contain links to third-party websites. Please note that we are not responsible for the privacy practices or content of such sites. We encourage you to review the privacy policies of any third-party websites you visit.
Contact Us
If you have any questions or concerns regarding our terms of use or privacy policy, please feel free to contact us. We value your feedback and are here to assist you.
Conclusion
We appreciate your trust in Storelist as your preferred eCommerce & Shopping platform for food and supplements. By adhering to our terms of use and privacy policy, we strive to ensure a safe and enjoyable online shopping experience for all our users.
Thank you for choosing Storelist!