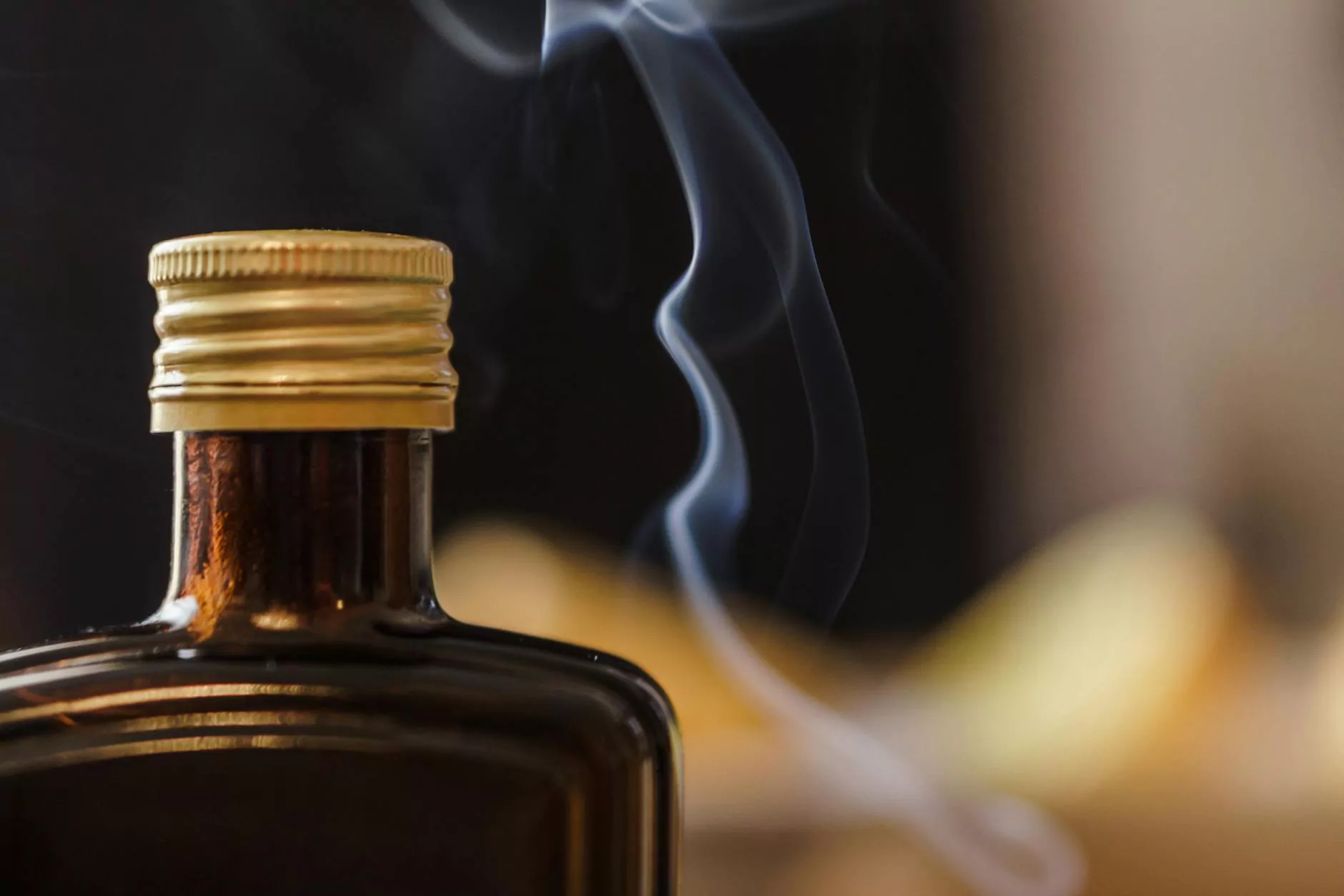 Your one-stop shop for Liquor and Tobacco Delivery
Welcome to STORELIST, the premier online destination for all your liquor and tobacco delivery needs. We understand how important it is to have access to a wide selection of high-quality products, conveniently delivered to your door. That's why we've curated an extensive collection of wines, spirits, and more, ensuring that you can find everything you're looking for in one place.
Explore our Wide Selection
At STORELIST, we take pride in offering an extensive range of products to cater to every taste and preference. Whether you're a wine enthusiast, a whiskey connoisseur, or simply looking for a refreshing beverage, we have something for everyone. Our carefully curated collection includes:
Wine - From rich reds to crisp whites, our wine selection offers a diverse range of flavors and varietals sourced from renowned wineries around the world.
Spirits - Discover a wide variety of spirits, including whiskey, vodka, tequila, rum, gin, and more. Whether you prefer classic brands or want to explore new and unique options, we have you covered.
Beer - Browse through our selection of craft beers, imported brews, and local favorites. With a range of styles and flavors, you'll find the perfect beer for any occasion.
Tobacco Products - Alongside our extensive liquor selection, we also offer a range of high-quality tobacco products to enhance your experience. From cigars to cigarettes, we have everything you need to enjoy your preferred tobacco products.
Convenient and Reliable Delivery
At STORELIST, we understand the importance of quick and reliable delivery. That's why we've partnered with trusted delivery services to ensure your order arrives on time and in perfect condition. Our streamlined ordering process makes it easy to browse and select your favorite drinks, add them to your cart, and have them delivered straight to your doorstep.
Our dedicated team works tirelessly to ensure your delivery experience is seamless and hassle-free. We prioritize customer satisfaction and make it our mission to exceed your expectations from the moment you place your order to the moment it arrives at your door.
Exceptional Customer Service
At STORELIST, customer satisfaction is at the forefront of everything we do. Our knowledgeable and friendly customer service team is available to assist you with any questions or concerns you may have. We believe in building lasting relationships with our customers and strive to provide an exceptional experience every time you shop with us.
Shop with Confidence
When you choose STORELIST for your liquor and tobacco delivery needs, you can shop with confidence knowing that you're getting the finest products available. We carefully source our products from trusted suppliers, ensuring that each bottle of wine or spirit meets our high standards of quality.
In addition, we regularly update our inventory to bring you the latest releases, limited editions, and exclusive offerings. With our commitment to offering only the best selection, you can explore new flavors and find hidden gems that will delight your palate.
Start Shopping Today
Experience the convenience of liquor and tobacco delivery from the comfort of your home. Whether you're hosting a party, looking for the perfect gift, or simply want to stock up your own personal collection, STORELIST has everything you need.
Start exploring our wide selection today and let us bring your favorite drinks directly to you. Cheers to convenience, quality, and an exceptional delivery experience!