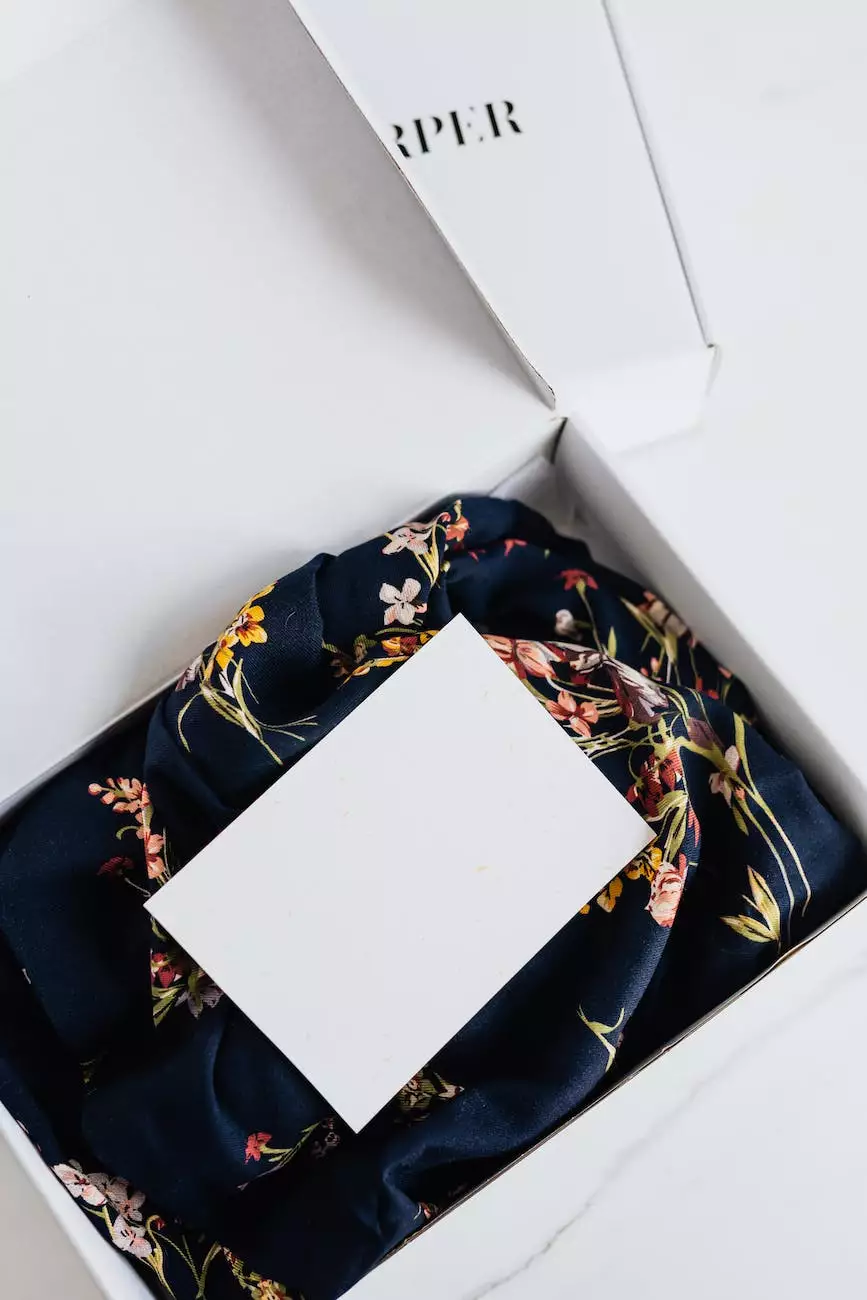 Introduction
Welcome to Storelist, your trusted source for all your eCommerce & Shopping - Food & Supplements needs. In this page, we will provide you with detailed information about our Liquor & Tobacco delivery policy to ensure a safe and secure shopping experience.
Our Commitment to Responsible Delivery
At Storelist, we take the safety and well-being of our customers seriously. When it comes to the delivery of Liquor & Tobacco products, we adhere to strict guidelines to promote responsible consumption and prevent the sale to underage individuals.
Age Verification
Before completing a purchase of Liquor & Tobacco items, we require customers to verify their age. This verification process ensures that only individuals of legal age are able to order these products. We take this responsibility seriously and strictly follow the applicable laws and regulations.
Delivery Limitations
As per our commitment to responsible delivery, we have implemented limitations on the delivery of Liquor & Tobacco products. These products can only be delivered to individuals who are of legal age and are present at the delivery location to provide proof of age. We do not allow for the delivery of these products to P.O. Box addresses.
Our Delivery Process
Our delivery process is designed to ensure that all Liquor & Tobacco products are delivered in a secure and efficient manner. Here is an overview of how we handle the delivery process:
Secure Packaging
All Liquor & Tobacco products are packaged securely to prevent any damage during transportation. We understand the importance of delivering these products in their original condition, and we take all necessary measures to ensure their safe delivery to your doorstep.
Delivery Tracking
Once your order is placed, you will receive a tracking number that allows you to monitor the status of your delivery. This tracking feature provides transparency and allows you to stay informed about the estimated delivery time of your Liquor & Tobacco products.
Delivery Notifications
We will keep you informed throughout the delivery process via email or SMS notifications. These notifications will include important updates regarding the shipment status, estimated delivery time, and any potential delays that may occur.
Legal Compliance
Storelist operates in full compliance with the applicable laws and regulations governing the sale and delivery of Liquor & Tobacco products. We ensure that all required licenses and permits are obtained, and our delivery process follows industry best practices to promote responsible consumption.
Contact Us
If you have any questions or concerns regarding our Liquor & Tobacco Delivery Policy, please feel free to contact our customer support team. We are here to assist you and provide any additional information you may need.
Thank you for choosing Storelist as your trusted eCommerce & Shopping - Food & Supplements provider. We strive to provide a seamless shopping experience while prioritizing the safety and satisfaction of our valued customers.