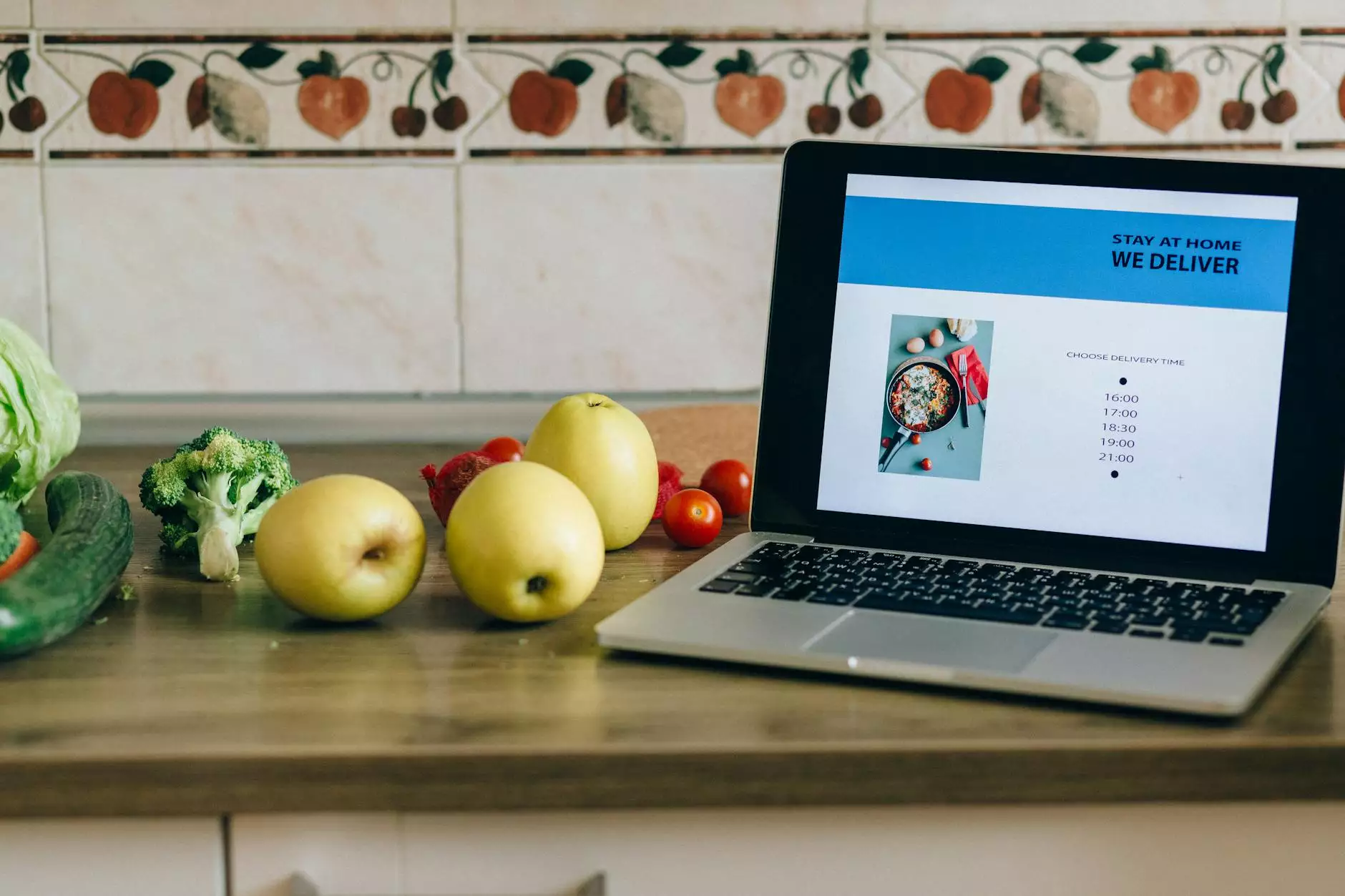 Explore a Wide Range of Food and Supplements
Welcome to STORELIST, your go-to destination for ordering food and supplements online. We offer a comprehensive selection of restaurants and stores that cater to all your dietary needs. Whether you're looking for a delicious meal or high-quality supplements, our platform has you covered.
Convenient Online Ordering
Gone are the days of waiting in long lines or making countless phone calls to place orders. With STORELIST, you can now order your favorite food and supplements with just a few clicks. Our user-friendly website makes the ordering process seamless and hassle-free.
Curated Selection of Restaurants
We have partnered with a diverse range of restaurants that offer an array of cuisines to satisfy your cravings. From local favorites to popular chains, our platform ensures that you have access to the best options available. Browse through our extensive list of restaurants, check out their menus, and find the perfect meal for any occasion.
Quality Supplements for Enhanced Well-being
In addition to our wide range of food options, we also offer a curated selection of high-quality supplements. Whether you're looking for vitamins, minerals, or other dietary supplements, our platform provides you with an extensive range of choices. We prioritize the health and well-being of our customers, which is why we only partner with trusted suppliers.
A Seamless Shopping Experience
At STORELIST, we believe in providing our customers with a seamless shopping experience. Our platform is designed to be intuitive and user-friendly, allowing you to easily navigate through our categories and find exactly what you're looking for. With our advanced search filters and detailed product descriptions, you can make informed decisions before placing your order.
Customer Satisfaction is our Priority
Your satisfaction is our top priority at STORELIST. We strive to provide excellent customer service and ensure that each order is delivered promptly and accurately. Our dedicated support team is available to assist you with any queries or concerns you may have, ensuring a smooth and satisfactory experience every time.
Discover the Best Deals and Discounts
At STORELIST, we understand the value of saving money. That's why we regularly feature exclusive deals and discounts from our partner restaurants and stores. Keep an eye out for our promotions to enjoy great savings on your favorite meals and supplements.
Embrace the Convenience of Online Ordering
Say goodbye to the hassle of traditional shopping and embrace the convenience of online ordering with STORELIST. With our vast selection, user-friendly platform, and commitment to customer satisfaction, we are your ultimate destination for all your food and supplement needs. Start exploring our website now and discover a whole new world of culinary delights and wellness products.